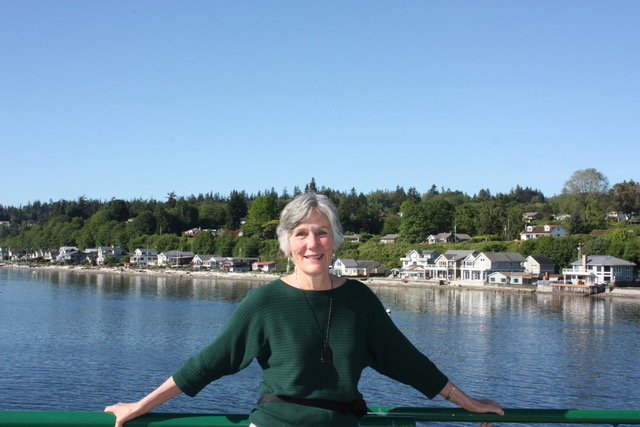 All sessions are available from 9 to 4 on Sunday, Monday, Tuesday, and Wednesday.
To schedule appointments for creative expression consultations:
Phone: 206-818-2973
Email: Susan Scott PhD

P.O. Box 391
Langley, WA 98260
Counseling Services:
Susan Scott, PhD is licensed as a Mental Health Counselor in Washington State. Her counseling work focuses on clients who are interested in furthering their personal development as responsible adults. At the core of this work is a devotion to being honest, self-reflective, and willing to make life-enhancing changes in one's own behaviors and attitudes. This involves a commitment to creating and maintaining healthy relationships with self and others, as well as to finding and expressing one's own unique gifts. Susan's specialization is in listening to and collaborating with a generative spark that is inborn and natural to every person. When weather permits, walking during sessions is offered to clients who want to combine dialogue, movement, and connection to nature as part of the counseling process.
Creative Expression Consultations:
These Consultations can be scheduled for in-person, phone, or Zoom sessions, and are not limited to Washington state residents. This work is most useful to those who are ready to explore finding or further developing a creative practice as a valuable and an ongoing aspect of one's life. This might be in the field of writing, photography, fine arts, crafts, sculpting, dancing, or the performance arts to mention a few. The issues to be addressed are unique to the stage of creative development a client is currently engaged in, whether a beginner or experienced artist. The work is most successful when the client is motivated by a deep sense of caring about and nurturing the creative spark inherent within us all. Since creative expression consultations are not psychotherapy sessions nor are they medical care, payments cannot be reimbursed by insurance.