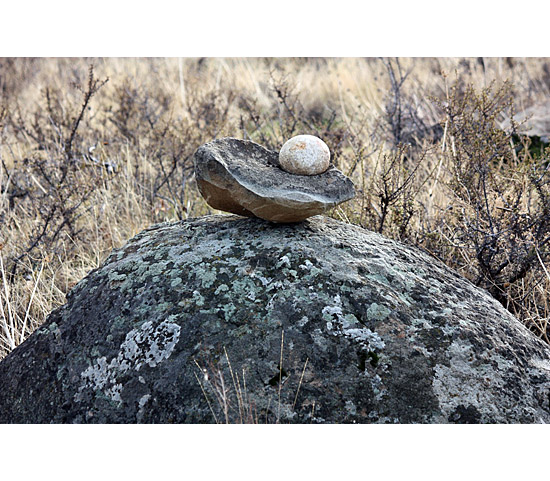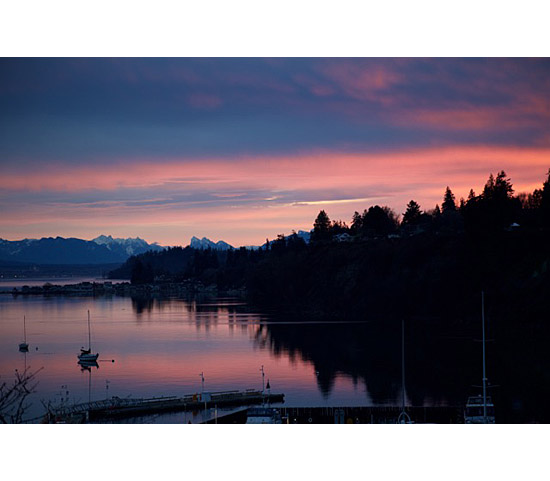 Originally from the Southwest, Susan Scott, Ph.D. has maintained a private practice in the Northwest, counseling individuals and couples, since 1982. Before that, she worked for seven years as an agency counselor with youth and their families in Colorado. Her education and training is in Jungian Analytical psychology, which emphasizes the creative principle in healing and growth.
The call to integrate art and psychology brought Susan to the Northwest to work with Jungian Analyst, Anne de Vore, Ph.D., and several other artist/counselors in developing a center for studying the creative process. As collaborative colleagues they discerned the developmental stages of the creative process, and the necessity to balance their time equally between their artistic practices and their depth psychological work with clients.
Susan completed her doctoral work in clinical psychology under the mentorship of Hal Stone, Ph.D. at International College in L.A; and continued to explore the depths of the creative process with Jungian Analyst, Russell Lockhart, Ph.D. over the next decade. In 1992 she studied at the North Pacific Institute of Analytical Psychology in Seattle with Mentors Ladson Hinton, MD and Clare Buckland, Ed.D.
Susan's work is focused on creative expression consultations now, as her psychotherapy practice is currently full.
---
Professional Organizations: The Authors' Guild, N.W.A.P.S, American Counseling Association
Education
BA in Sociology, University of Arizona
Minor: Psychology/Government
MA in Counseling Psychology, International College
Thesis: "The Effect Of Mind, Body, Spirit Integration On Creative Expression.
Ph.D. Clinical Psychology, International College
Dissertation: "A Theoretical Examination Of The Psychological Archetypes Which Influence Women's Creativity."
Jungian Analytical training- 4 years, North Pacific Institute of Analytical Psychology
Presentation for advanced standing: On the creativity inherent in the wounded healer motif and nature's alchemy. "New Life."